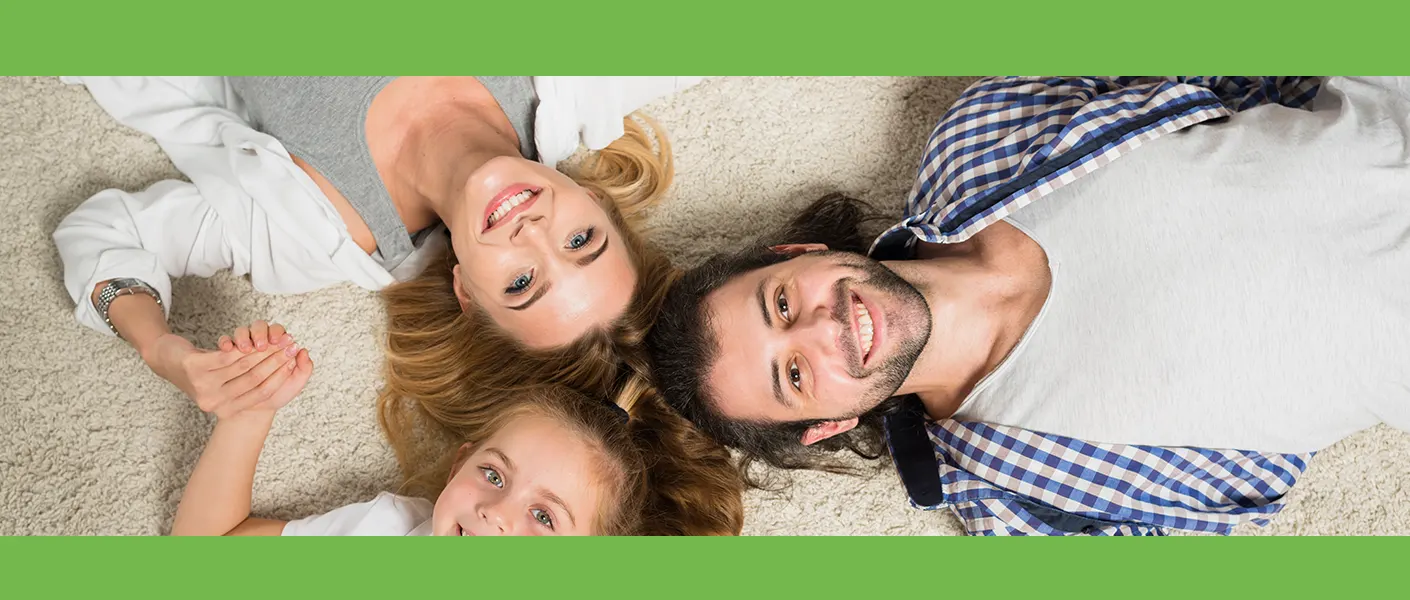 (304) 952-0108
One-Time Carpet Cleaning
Services 7 Days a Week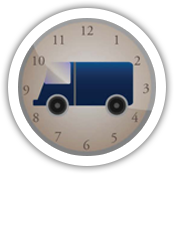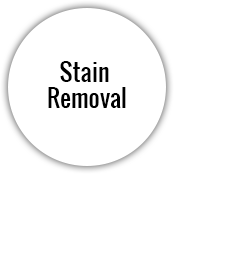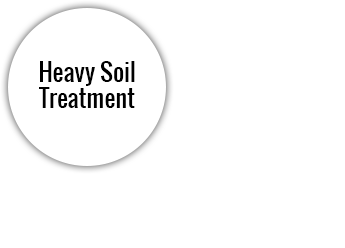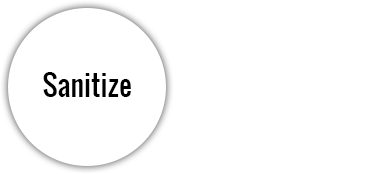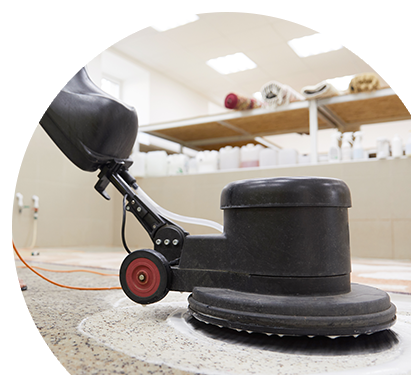 Installing carpet and upholstery throughout your home can be a costly investment and many have even upgraded to hardwood flooring and tiles. No matter how often you dust and wipe baseboards/ stairs, and how much care you treat your carpets and upholstery with, over time the wear of daily life will make them appear tired and dull. Daily house cleaning should be done including surface appliances, inside of microwaves, bathroom and removing trash to keep the dust away.
Accidents and messes can happen in both residential and commercial spaces, and you cannot get out all stains without the proper equipment. A professional carpet and upholstery cleaning service will do a thorough cleaning for your carpets, stripping, buffing as well as polish your hardwood floors. Your carpets need to be professionally cleaned on an annual basis as well as your rugs twice or thrice within a year. At One Time Cleaning, we provide quality carpet and upholstery cleaning as well as complete house cleaning services in the Martinsburg, WV area.
Benefits of opting for professional cleaning
Extended Lifespan: Choosing professional carpet and hard floor cleaning is an investment, however it pays off because you don't have to replace your carpets, upholstery and flooring as soon as they wear out. When opting to frequent deep cleaning by experts you'll have a clean bathroom, clean mirror glasses, clean surfaces appliances, clean inside microwaves and overall, a well-maintained clean home.
Improved appearance and feel: While not everyone notices shining floors and interior, the majority of people do notice unclean carpets and floors. A professional cleaner will dust and wipe baseboards, dust/mop hardwood floors, dust/wipe stair rails and even remove trash for you to enhance the appearance of your home.
Improved health: A professional cleaning service with their extensive cleaning techniques and equipment will improve the overall health in your household. A professional service will get rid of allergens, pet fur, dander, pollen, and dust reducing asthma and allergies especially for sensitive individuals.
Get professional cleaning services at Martinsburg
When it comes to your carpets, upholstered furniture and overall home, professional cleaning is essential to extend the life of your carpets and make your home hygienically clean. If you are searching for the most efficient and guaranteed house cleaning at Martinsburg, then you are at the place. We are an exclusive cleaning company with the assurance of professional service incorporated by the technicians that are certified by master technicians who have received certification through the IICRC (Institute of Inspection Cleaning and Restoration. We provide all sorts of cleaning on both residential and commercial infrastructure with promising and customized service. Our carpet cleaning service includes sanitization, stain removal, soil treatment and many more. Contact us today for professional cleaning service.